Condos for Rent in Thonglor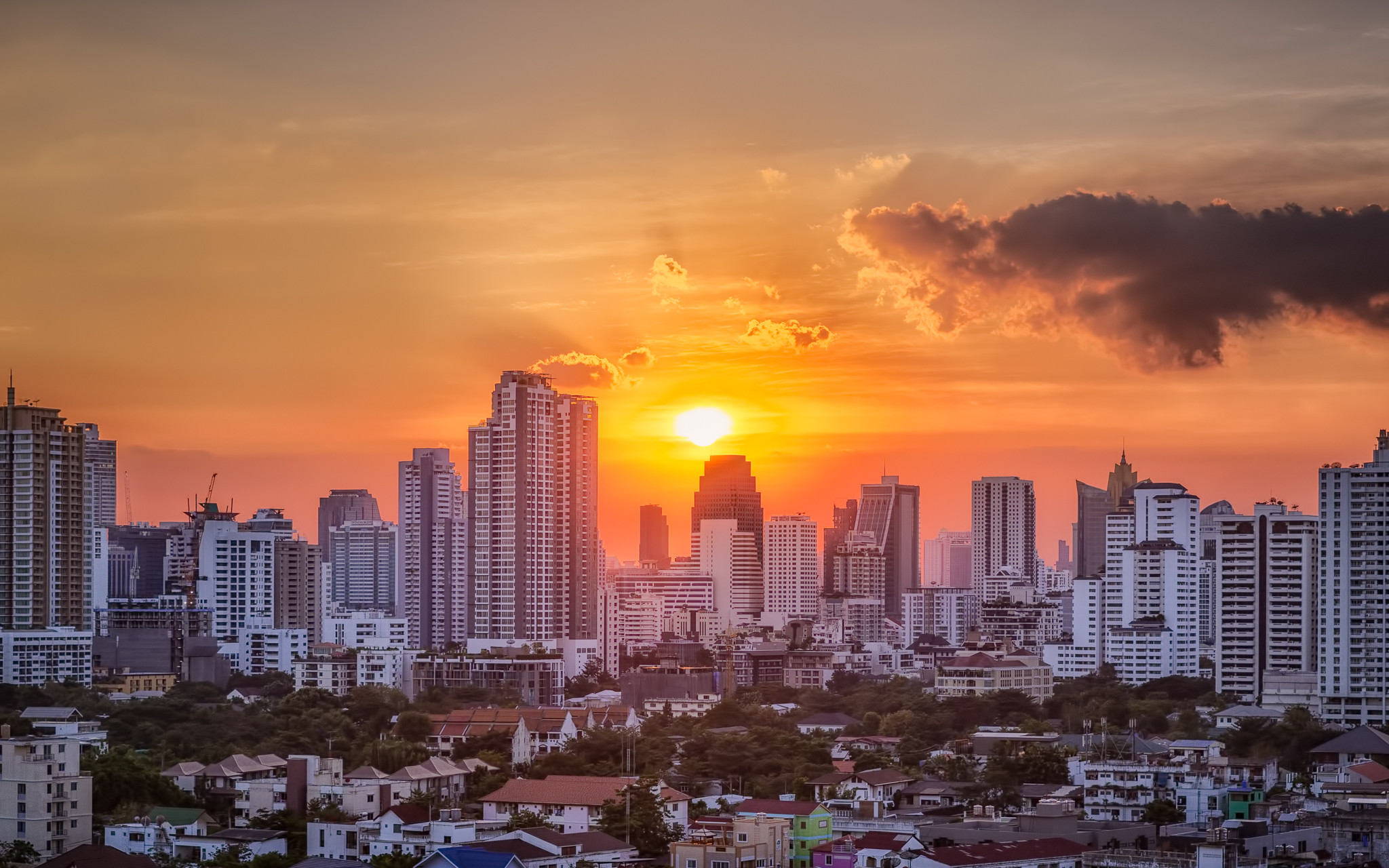 People looking for a new residence in the city should consider the many Thonglor condos for rent. The Thonglor area of the city is well-known for the dynamic entertainment and sheer numbers of restaurants, bars and cafes it has in the area between Sukhumvit Road and Petchaburi Road. This Bangkok enclave has become one of the trendiest and most chic areas of the city.
It's also a food-lovers' paradise. Along the length of Thonglor Avenue, you can find everything from a dish of Kao Pad Moo to a Chicago Hot Dog. R-Haan, the Michelin-starred Thai fine dining restaurant also makes its home in the neighbourhood.
The convenient Thonglor BTS station makes getting to all these restaurants, cocktail bars, homey cafes and coffee shops as easy as could be. A steady stream of taxis and motorbike taxis are constantly whisking arriving passengers from the BTS station to their destination of choice in the area.
Making Thonglor Your Next Home
But the area has also benefitted from Bangkok's condo development boom. Many high-rise condos have been built in the neighbourhood so more residents can explore all the entertainment and dining options that this lively area of the city has to offer.
The condos all offer the latest in modern amenities and features, and most of them even provide shuttle transportation from the BTS station to the building, making it an even more accessible place to call home.
The southern end of the neighbourhood, near the BTS station, holds most of the most popular eateries, cafes and bars. You can simply stroll through the area and take your pick of places to stop and enjoy the food and drink on offer. Don't forget to sample the delicious wares of street food vendors. Street food in Bangkok has long been regarded as some of the world's best.
Of course, if you feel like you're adding a few too many kilos by eating so much delicious food, you can always head back to your condo to work it off. Practically all of the modern condos in the area have rooftop swimming pools and air-conditioned fitness centres where you can work off any extra weight.
If you'd like to join the exciting community of Thonglor and indulge yourself in everything the area has to offer, simply browse through the listings of condos offered by HomeConnect and pick one that suits your taste and lifestyle.
Many offer a range of accommodations, from studios up to multiple bedroom units. You'll be able to soak up the atmosphere of the neighbourhood on a daily basis, and still have a short and convenient commute to your place of work in Bangkok.