Condos for Rent in Sukhumvit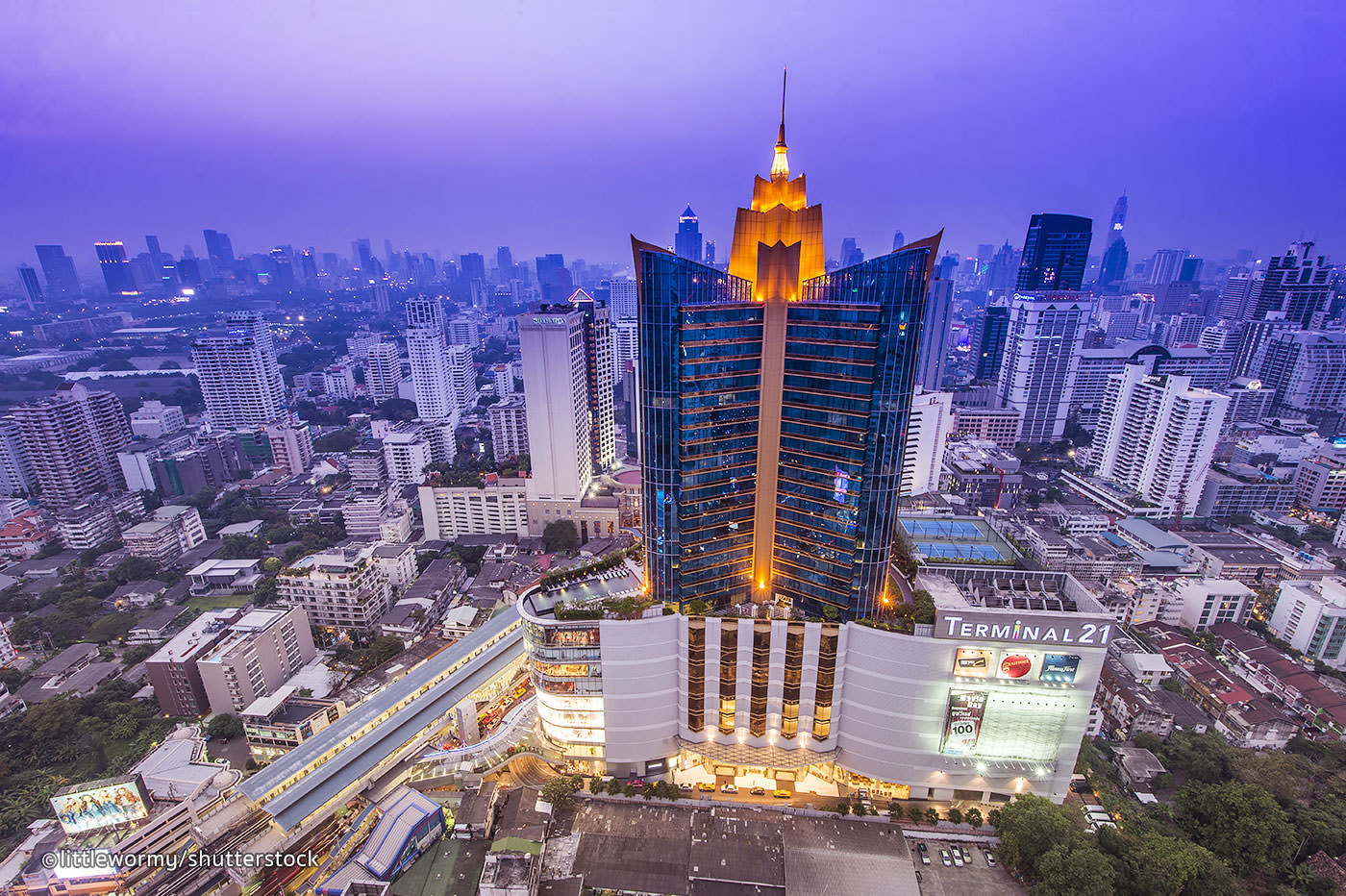 HomeConnect offers lots of condos for rent in the desirable Sukhumvit area of Bangkok. The Sukhumvit area is a vast and culturally diverse region of the city. It offers everything a Thai or expat resident could ask for in necessary facilities, exciting entertainment, world-class shopping malls and extraordinary choices in international and fine Thai dining.
The area extends almost halfway through the city centre, and the BTS train line serves as the main artery for people to travel around the area. The BTS is a modern, rapid transit system, travelling the length of Sukhumvit Road, that provides quick access to everything the area has to offer.
With quiet, tree-lined streets off of the main roads, the Sukhumvit area also offers scores of high-rise luxury condos that are the perfect places to set up a new home in this colourful and dynamic region of the city.
Families with school-age children will also appreciate the dozens of excellent international standard schools for all children from kindergarten age up through secondary school age.
Families will find getting around this area to be a breeze. Many condos in the neighbourhood provide an on-demand shuttle service that will whisk you from your condo on a quiet side street up to a nearby BTS station on the main road.
There are also many service businesses in the area that have been set up to cater to the needs of the residents. There are grocery stores where you can shop online and have your groceries delivered to you, and laundry and dry cleaning services that will pick up and deliver as well.
Becoming a resident of the Sukhumvit area is something of a goal to be attained by many residents of other areas of the city. The convenience and ease of life along this main road through the city should not be underestimated.
Renting a Condo in Sukhumvit
With so many available condos in the area for rent, developers have tried to outdo one another in the level of luxury and comfort they provide in their respective condos. Rooftop swimming pools, fitness centres, on-site shops and convenience stores help make life easier for busy working professionals and are included in most condos.
Most of the condos also offer studio as well as 1 and 2-bedroom units, with some spacious condos offering 3-bedroom units as well to appeal to larger families.
If you're considering moving to Bangkok, HomeConnect has plenty of listings that will show you the range of condos available and provide a glimpse of what life can be like in the Sukhumvit area.