Condos for Rent in Sathorn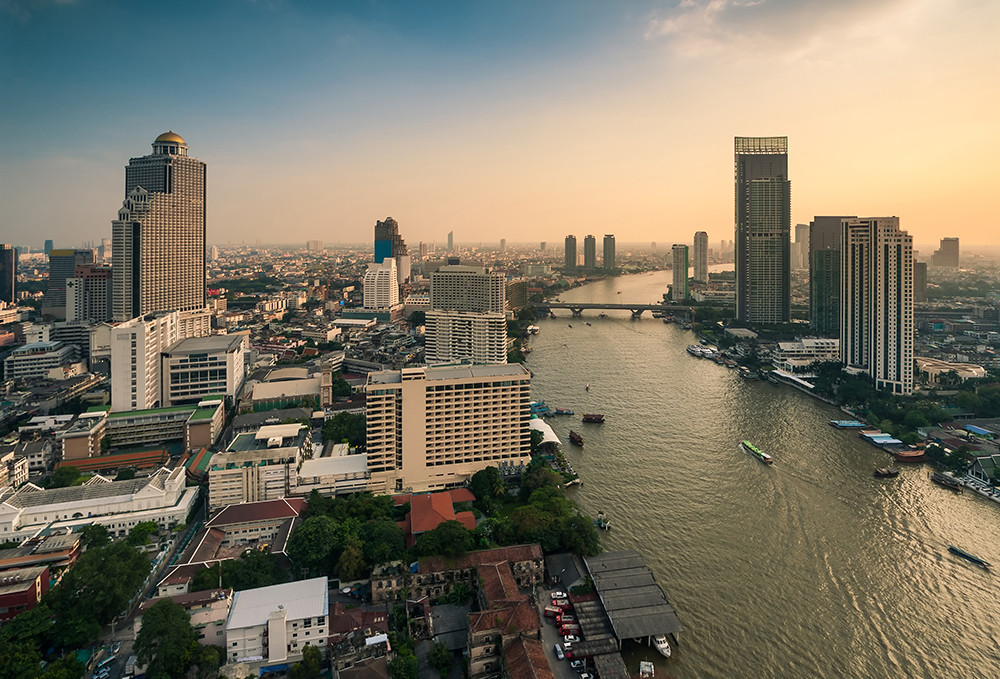 HomeConnect has plenty of condos for rent in Sathorn. This district of Bangkok is the heart of the financial and business world in the city. But it's also a multicultural environment that's extremely diverse, vibrant and colourful, making it an excellent area to rent a luxury condo and set up a new home.
The oldest park in Bangkok, Lumphini Park, is also a part of the Sathorn district. This park of winding pathways and lush greenery in the heart of town is popular with residents from all over the city.
The BTS and MRT train systems serve the area as well and provide a link to the Sukhumvit and Ratchada areas of the city. This means that living in Sathorn; you're able to access practically all areas of the city simply by boarding a train at one of the numerous stations scattered along the major streets in this part of the city.
But you don't have to leave the area to find entertainment and nightlife. Being a business district doesn't mean that life ends when the workday ends. There are hundreds of restaurants, bars and cafes in Sathorn serving up food and drinks from all regions of the world. The multicultural aspect of the area plays a large part in the diversity of the restaurants that serve this part of town.
Making a Home in Sathorn
Many developers have realized the wisdom in building condos to serve the area. They've recognized that nobody like to have a long commute to work and they've constructed dozens of luxurious, high-rise condos to house those businesspeople who enjoy the comfort and convenience of living close to their place of business.
Appealing to successful business people, these condos offer amenities and comforts designed to make life easy for people who are business-minded and for whom leisure time is something to be treasured. Rooftop garden swimming pools, air-conditioned fitness centres and shops, restaurants and cafes right on the premises are standard features of these luxury condos.
The residents of these high-rises enjoy the comfort and ease of walking or taking the train a couple of stops along the line to their place of business.
If your place of business is in the Sathorn district, it makes perfect sense for you to discover what living in the area can offer in convenience and comfort.
HomeConnect offers many condos for rent in the area, ranging from studios up to 2 and 3-bedroom units. Browse through all the homes offered on our website. You'll appreciate not having to battle the traffic every day on your way to work.