Houses for Rent in Bangkok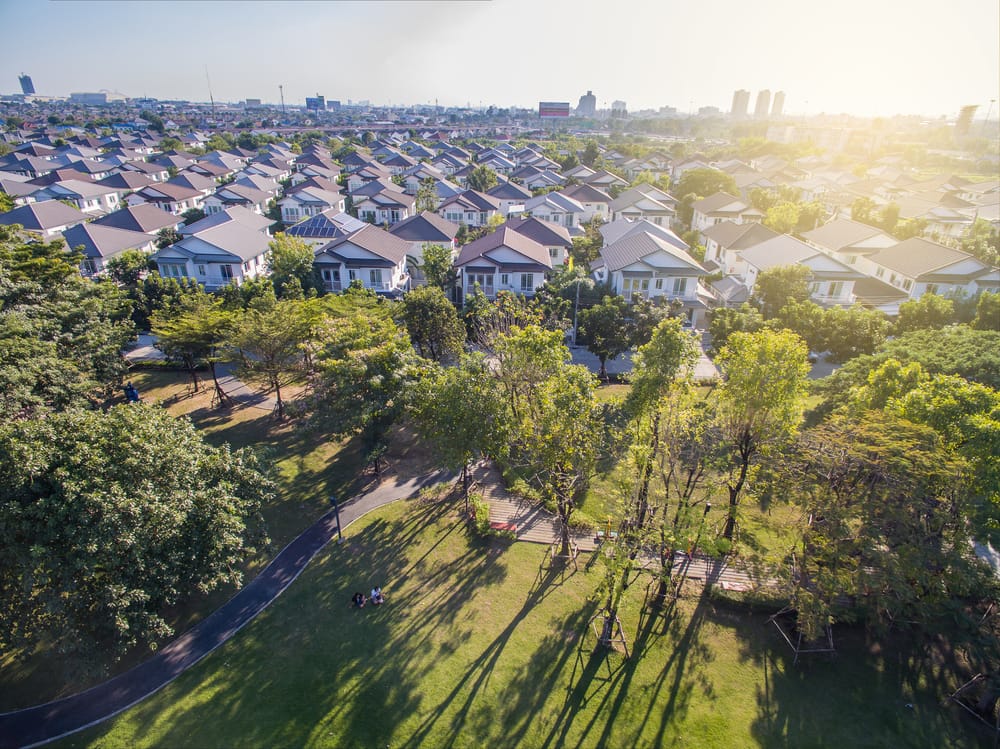 Parents with families may prefer the open spaces and privacy that a house for rent in Bangkok provides. Condos and apartments simply don't offer the same amount of freedom and privacy that a stand-alone house with a yard provides to a growing family.
Pets are another consideration. If you have a beloved cat or dog, there are very few condos and apartments that are willing to accept them. Even if they did, dogs especially need the room to run around that a house with a yard provides.
Fortunately, there are plenty of houses for rent that are available in all areas and neighbourhoods of the city. You won't have to spend hours commuting into town for work. Plenty of houses can be found in the city centre that offer the same space and privacy as the suburbs.
Your Choice of Bedrooms
These homes in the middle of the city typically come with multiple bedrooms to cater to your growing family. 2 and 3-bedroom homes are common in all the neighbourhoods, with up to 5-bedroom houses being nearly as plentiful.
This means that you have many choices of areas of the city to choose from. You can select an area based on how close it is to good schools, shopping, dining and recreational activities and know that you're going to find a spacious and comfortable home with all the amenities that make life easier.
Many of the homes include a pool on the property and laundry facilities are commonly found. Most of the homes include off-street parking as well, which is practically a necessity for people who choose to have a car in the city.
Getting Out of the City
For people who don't mind the commute, a house or townhouse in the suburbs is also an option. If your job enables you to work from home, it can be the best possible choice to make. You'll be out of the traffic and congestion of the city, in cleaner air and still be close to shopping and restaurants that most of the suburbs around Bangkok have provided for.
Gated communities are another option that is mostly found in the suburbs outside of the city. These communities offer security, safety and also generally offer a community pool and fitness centre. Your family will have a chance to make new friends and join in community activities.
HomeConnect offers spacious houses in and around the city of Bangkok. Browse through our listings to find the perfect home for you and your family, and your pets as well.