HomeConnect has Asoke Condos for Rent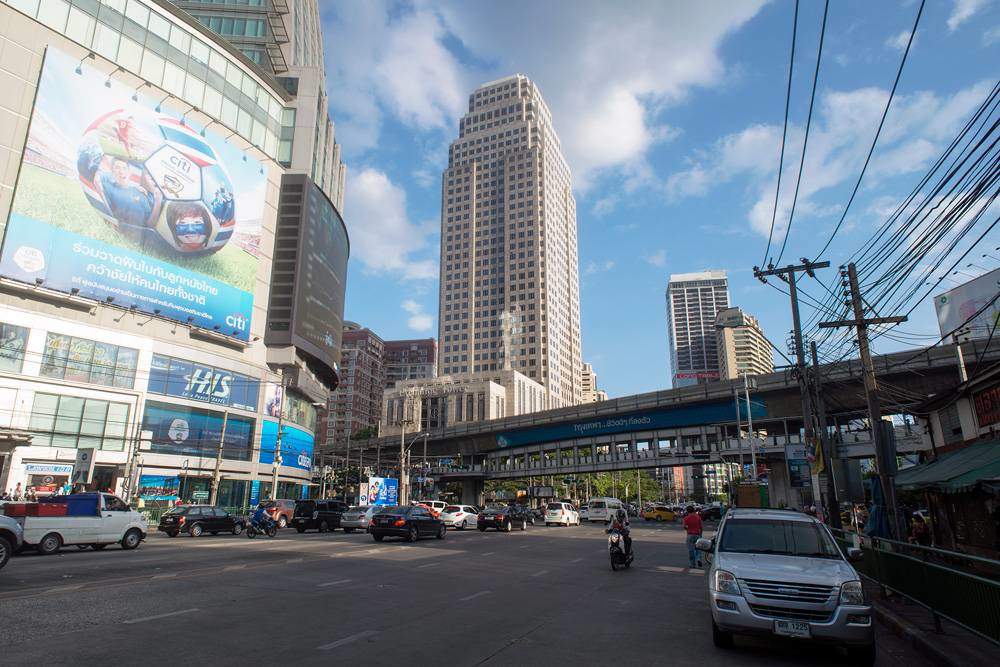 The Asoke neighbourhood has lots of new condos for rent and is known as a vibrant, colourful and bustling part of the Sukhumvit area of Bangkok. Life in the Asoke area means plenty of choices for dining, entertainment and shopping. The Terminal 21 shopping centre is the new kid on the block on Sukhumvit Road and offers dozens of restaurants, shops and a gourmet grocery supermarket on the ground floor.
The area's centre is Asoke Road, which serves as an artery between Ratchada and its numerous shopping malls and the southern part of the city which includes the Silom and Sathorn business districts.
But the neighbourhood extends out to include restaurants, shops and cafes on the smaller side streets off Asoke road.
Public Transport Hub of the Sukhumvit Area
Joining this community will give you easy access to the three rapid transit train lines in Bangkok. At the southern end of Asoke, both the BTS and the MRT converge to provide you with convenient service to all areas of the city served by these two lines.
The BTS line serves all the stops along Sukhumvit Road and up past Victory Monument. Transferring to the other line of the BTS at Siam station enable access to the central business districts of Silom and Sathorn down near the Chao Phraya River.
The northern end of Asoke is the home of Makkasan Station, which is a major stop along the Airport Express line and provides a quick ride out to Suvarnabhumi Airport for residents looking to travel for business or pleasure.
This is the perfect neighbourhood for busy career-minded people who need quick access to their place of business, but still like to try out new restaurants, cafes and shops in their leisure time.
With plenty of new and modern-appointed condos in the area to choose from with everything from studios to multi-bedroom flats available, the neighbourhood is bustling with families, couples and single people who love the ease of access to public transportation and the lure of excellent shopping, entertainment, restaurants and cafes.